Before purchasing a used car, smart buyers obtain a safety certificate and pre-purchase inspection to ensure that all is running smoothly. 
But a consideration commonly overlooked by buyers is a financial history check of the vehicle that covers any outstanding debts held by previous owners.
Why does this matter?
If a previous owner of the vehicle you buy has not paid back their car loan, their creditor may have the right to repossess the vehicle – no matter who it is driving it now.
This means that you could be left out of pocket and without a vehicle, through no fault of your own.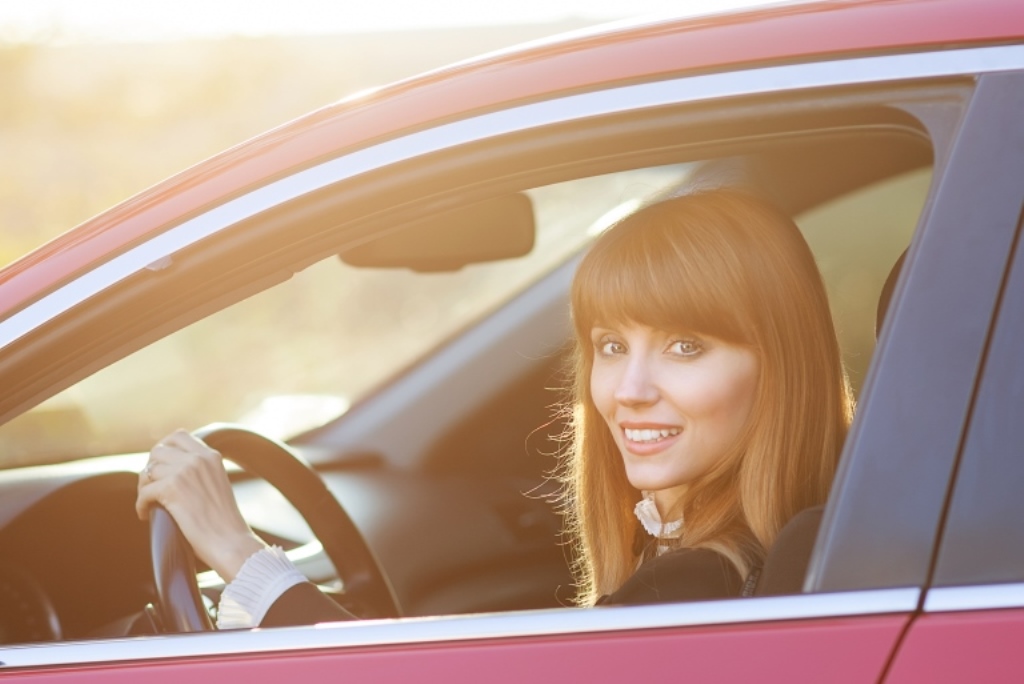 How can you ensure that this doesn't happen to you?
Luckily, there is a simple way to check the financial history of your future vehicle through the Personal Properties Securities Register (PPSR).
This site is run by the Australian Government. It allows you to locate any outstanding debts on a vehicle through a quick search of the VIN or Chassis number. If you don't have access to either of these, you may also use a manufacturer's number to search for a car.
The cost of running a search is $4.00 – but well worth the investment down the track.
How does it work?
Once you have completed a search, you will receive a search certificate which declares whether there is any existing security interest or other registration kind on the vehicle, as well as the details of any secured party.
In other words, it will allow you to see what money (if any) is owing on your vehicle, and who that money is owed to.
A safety certificate, pre purchase inspection and financial history check are all must-haves when buying a used vehicle.